SERVICE WITH A PERSONAL TOUCH
Providing clients with
customer solutions
Let us maximize your business potential with our expertise and innovative solutions. You focus on your business and we take care of the rest.
Get in touch!
How TaskPro Services supports your business
We create tailor-made, pocket-friendly services for your business needs!
Customer Experience Management
Having more than 15 years of experience in handling customers from around the globe, we have supported various multi-nationals as well as startups for their customer support needs. We can help you enhance your current customer management services and can handle your customers via email, chat, forums, and social media.
Data Management
We can manage all kinds of data for your business. We have around 12 years of experience in data sourcing, data scraping, data analysis & research.
Transcription
We can do all kinds of data transcription in English language. We have worked for AI voice learning transcription for Google Assistant & Google Home and can also do QA for transcribed data.
SaaS Management
Apart from handling technical queries from your customers, we can also manage the backend testing of new product releases on staging and help you build a customer & market focused product roadmap.
Marketing Management
We have supported marketing requirements for various startups helping them run successful campaigns using multiple marketing tools. We can work closely with your marketing manager/director and handle all marketing related tasks efficiently.
Software Development
From websites to product components, we can build anything with the latest technologies in the market.
"Here at Beezer we have been working with Thomas and the TaskPro team for the past two years. During this time we have found that their customer service and support have been truly fantastic. No task is too difficult and the response time has exceeded our expectations. We would have no hesitation in recommending TaskPro's services to any third party."
Brian M. Smillie
Chairman and Company Secretary @ Beezer
BETTERING BUSINESSES FOR CLIENTS FROM
15 countries around the world
We're an international-ready team. Worked in sync with customers in different time-zones.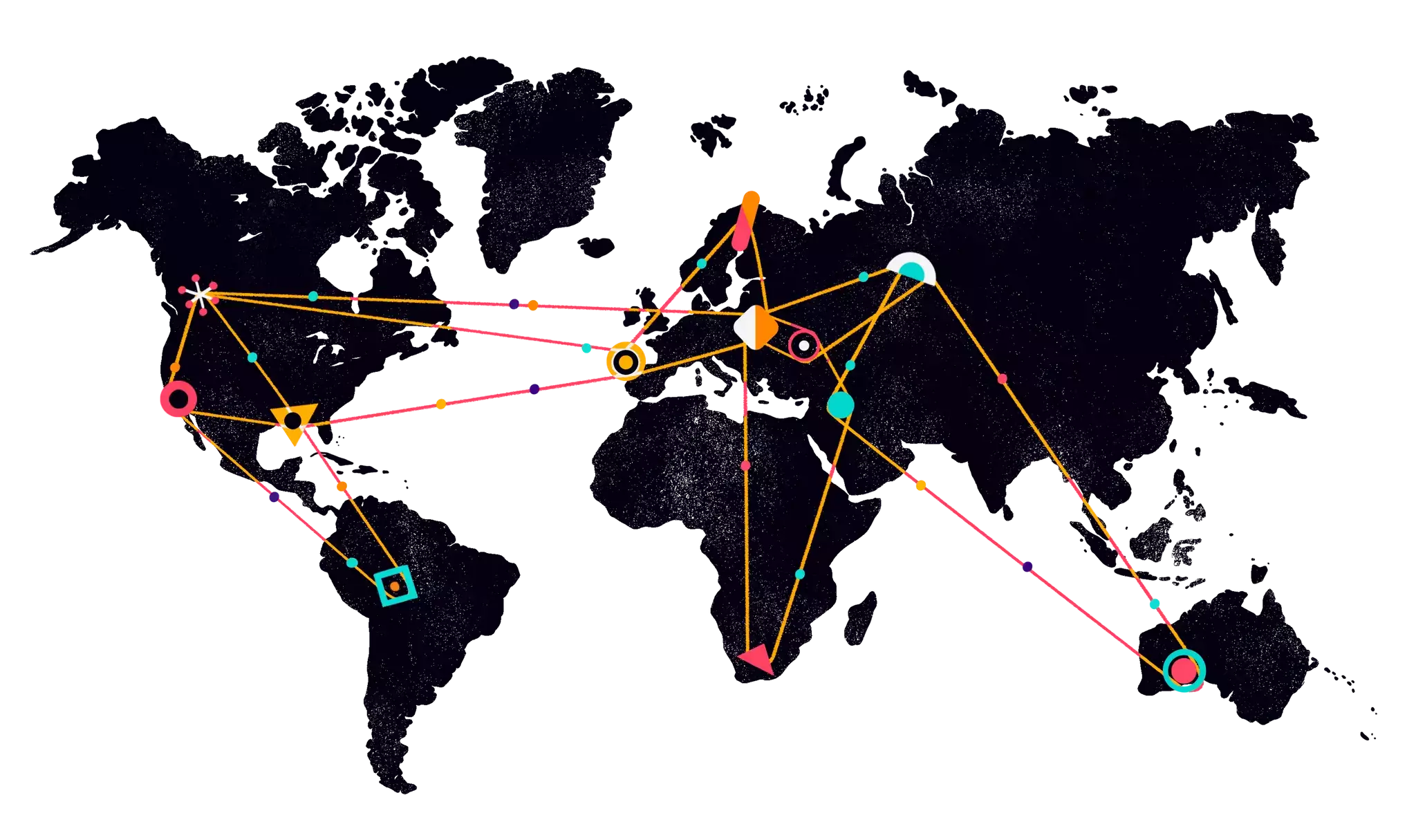 Let us help you grow your business
Write to us at support@taskproservices.com today. We can arrange for a Skype call with our project expert to understand your needs and explain in detail how we can help your business!